About Us
Audubon California is dynamic field program of the National Audubon Society.
Birds may be the only form of wildlife that everyone encounters every day, and they provide a unique window into California's great outdoors.
By bringing people together to appreciate, enjoy, and protect birds and nature, Audubon California and our supporters are building a better future for our state. We accomplish this through conservation, advocacy, community involvement, and by tapping into an active network that include more than 50,000 members and 48 affiliated chapters in communities throughout California.
Audubon California is dynamic field program of the National Audubon Society:
Bird and wildlife conservation
Educational programs for adults, children, and families
Habitat restoration and protection
Active local chapters
Putting research into action
Volunteer science
Nature Centers and Sanctuaries
Policy advocacy
Birding and outdoor fun
We encourage you to learn more about our important work, and to get involved.
Our mission
Audubon's mission is to conserve and restore natural ecosystems, focusing on birds, other wildlife, and their habitats for the benefit of humanity and the earth's biological diversity.
How you can help, right now
Subscribe to our enewsletter
Audubon California News comes to your email inbox every month with updates on our activities throughout the state, as well as other important conservation news.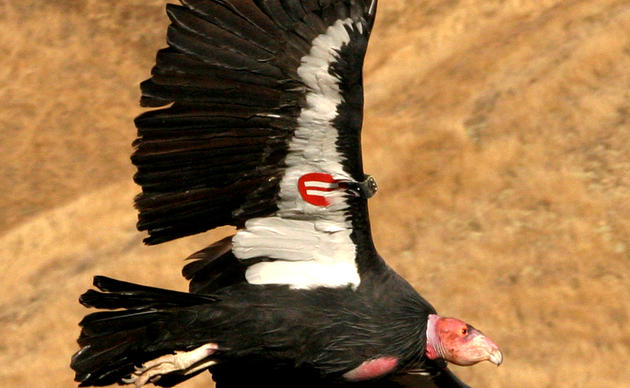 Sign up to be climate volunteer
California has an incredible opportunity to pass the most comprehensive climate policy the United States has ever seen. If you want to be a part of history, join us by signing up to volunteer.