The Audubon Starr Ranch Sanctuary is an amazing example of what wild California used to be.
The Audubon Starr Ranch Sanctuary has operated as a preserve of southern California wildlands since 1973. Its 4,000 acres encompass the unique mosaics of mediterranean climate habitats that were once, before the spread of urbanization, typical of southern Californian landscapes: coastal sage scrub, native grasslands, oak woodland, chaparral, and riparian woodland.
Visit the Audubon Starr Ranch Sanctuary's website to learn more about our work at this amazing place.
How you can help, right now
Subscribe to our enewsletter
Audubon California News comes to your email inbox every month with updates on our activities throughout the state, as well as other important conservation news.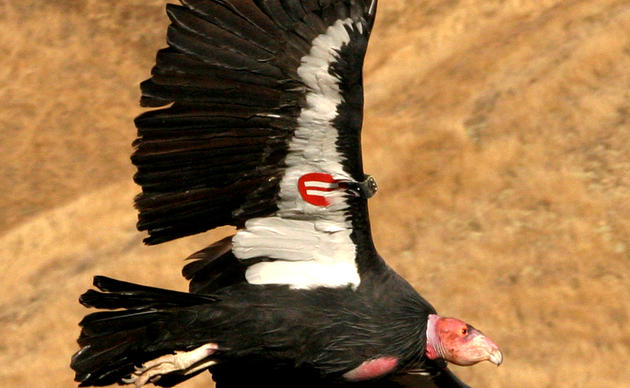 Sign up to be climate volunteer
California has an incredible opportunity to pass the most comprehensive climate policy the United States has ever seen. If you want to be a part of history, join us by signing up to volunteer.