Audubon California Assembly
Assembly 2018 Hotel and Logistics
The 2018 Audubon California Assembly will take place November 2-4 at the Courtyard By Marriott in downtown Long Beach (500 East First Street, Long Beach, CA 90802).
Room reservations at Courtyard by Marriott: We have negotiated a discounted rate of $179 plus tax per night for single or double occupancy. To reserve a room, please call 866-440-3390 and mention the code "Audubon California" to receive the special rate. Online reservations can be made here by clicking on: Book your group rate for National Audubon Society Audubon California Assembly Room reservations must be made by Friday, October 19, 2018.
Shuttle Service from LAX, Long Beach Airport and John Wayne: Need a ride to and from the Airport? Book with Karmel Shuttle Service for discounted Airport Shuttle rates to and from Long Beach. Reservations are required. Promo Code "ACA18" to receive your discount. Click on this link to manage your transportation to and from your Hotel or call 1-888-995-7433.
Refund Policy: If submitted in writing on or before Monday, October 1st, refunds for the conference registration will be refunded less a $35 cancellation fee. No refunds will be issued after October 1st. The conference registration is transferable and substitutions are allowed with no penalty.
Please contact chapternetworkca@audubon.org for any questions and to submit a refund request.
Long Beach Transportation options:
Major airports:
How you can help, right now
Subscribe to our enewsletter
Audubon California News comes to your email inbox every month with updates on our activities throughout the state, as well as other important conservation news.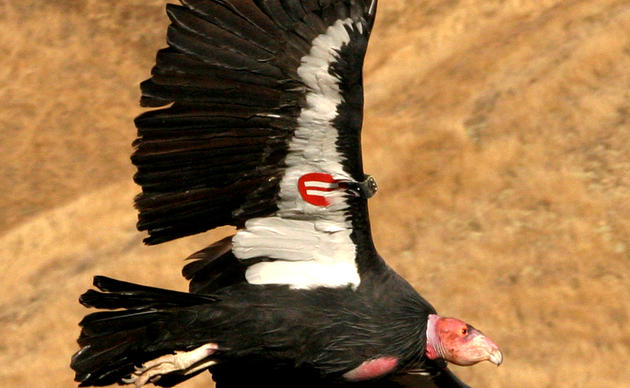 Sign up to be climate volunteer
California has an incredible opportunity to pass the most comprehensive climate policy the United States has ever seen. If you want to be a part of history, join us by signing up to volunteer.