The map above shows the territories of local Audubon chapters in California in relation to state assembly, state senate and federal congressional districts. You can use this map to find a chapter near you and to see which legislative districts fall in each chapter's boundary. The map may take a few moments to load.
Instructions:
Use the plus and minus buttons to zoom in and out. Zoom in to see the names of chapters and various cities across the state.
To see the name, meeting location, and website of a chapter, simply click anywhere within its territory, and a box will appear with these details.
To navigate to a specific address, place or area, click on the search button (the magnifying glass) and type in a destination.
Click and drag inside the map to move around.
Click on the different tabs on the left hand corner for different legislative districts
How you can help, right now
Subscribe to our enewsletter
Audubon California News comes to your email inbox every month with updates on our activities throughout the state, as well as other important conservation news.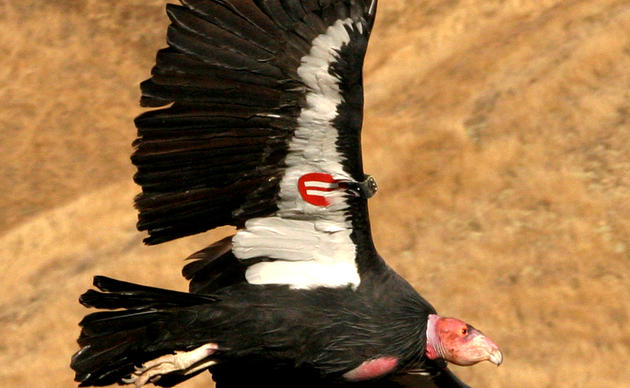 Sign up to be climate volunteer
California has an incredible opportunity to pass the most comprehensive climate policy the United States has ever seen. If you want to be a part of history, join us by signing up to volunteer.