Audubon California Chapter Volunteer Hall of Fame
Need teaser text
At the 2007 Audubon California Assembly, we created a new award to honor those chapter members whose volunteer contributions were particularly worthy of recognition. The award is called the Chapter Volunteer Award for Outstanding Service.
2007 Award Winners
2009 Award Winners
Elmer Aldrich
Sacramento Audubon
Steve Ferry
Santa Barbara Audubon
Barbara Courtois
Los Angeles Audubon
Nick Freeman
Los Angeles Audubon
Darlene Chirman
Santa Barbara Audubon
Mike Prather
Eastern Sierra Audubon
Andy Mauro
Buena Vista Audubon
Robin Winslow Smith
Sequoia Audubon
Bob Wisecarver
Mount Diablo Audubon
Tam Taafe
La Purisima Audubon
Waldo Holt
San Joaquin Audubon
Marilyn Waits
Redbud Audubon
How you can help, right now
Subscribe to our enewsletter
Audubon California News comes to your email inbox every month with updates on our activities throughout the state, as well as other important conservation news.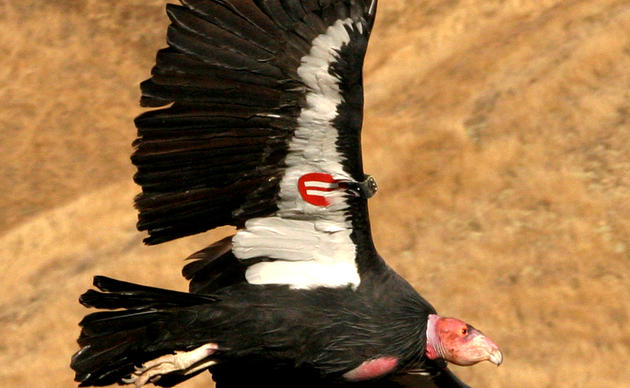 Sign up to be climate volunteer
California has an incredible opportunity to pass the most comprehensive climate policy the United States has ever seen. If you want to be a part of history, join us by signing up to volunteer.