Birds
How you can Help
How you can help black oystercatchers
Four ways you can help Oystercatchers now:
While you enjoy our rocky intertidal areas. You can help Oystercatchers by watching and listening for their alarm calls in the spring and summer, when they nest on rocks, islets, and sometimes mainland areas. If you think you are near a nest, leave the immediate area where they are likely defending their nest and brood. And just enjoy this handsome, territorial marine shorebird!

Join Team Oystercatcher! Tell others about oystercatchers and how to protect them. Share a fact sheet in English or Spanish. Hand out a Rock Star Bird magnet.

Volunteer as a productivity monitor. If you are interested in annual spring & summer nest monitoring, contact Anna Weinstein, marine program manager for Audubon California, who will put you in touch with a Regional Coordinator. Or, if you are a member of Mendocino Coast, Madrone, Golden Gate, Marin, or Monterey Audubon you can contact that chapter's conservation staff for next steps.

Support our work with a donation
How you can help, right now
Subscribe to our enewsletter
Audubon California News comes to your email inbox every month with updates on our activities throughout the state, as well as other important conservation news.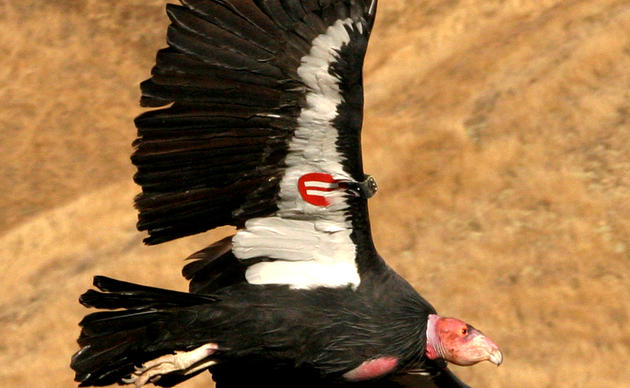 Sign up to be climate volunteer
California has an incredible opportunity to pass the most comprehensive climate policy the United States has ever seen. If you want to be a part of history, join us by signing up to volunteer.