Birds
Long-billed Curlew and global warming
The Long-billed Curlew is known for its distinctive bill.
The Long-billed Curlew is the largest shorebird in the United States. It migrates largely between the plains of North America and the West. It is designated as Climate Endangered, and it is projected to lose roughly 60% of its climate suitability range in California.
Below is the map showing the Long-billed Curlew's climate suitability winter range both now and in 2050:
How you can help, right now
Subscribe to our enewsletter
Audubon California News comes to your email inbox every month with updates on our activities throughout the state, as well as other important conservation news.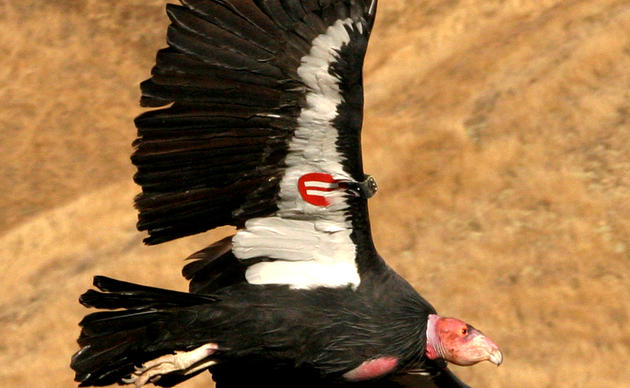 Sign up to be climate volunteer
California has an incredible opportunity to pass the most comprehensive climate policy the United States has ever seen. If you want to be a part of history, join us by signing up to volunteer.