Conduct your survey for at least one hour within the time frame of 4 hours before the end of civil twilight in your county. It is essential to conduct the survey only during this time frame in order to ensure accurate results.
Please use the data sheets and instructions provided by your area coordinator, which are linked immediately below as PDFs. Should you have any questions or would like hard copies of the forms by mail, please email your name and address to aweinstein@audubon.org.
How you can help, right now
Subscribe to our enewsletter
Audubon California News comes to your email inbox every month with updates on our activities throughout the state, as well as other important conservation news.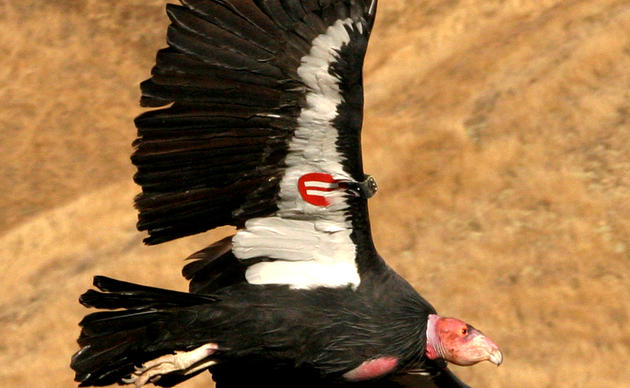 Sign up to be climate volunteer
California has an incredible opportunity to pass the most comprehensive climate policy the United States has ever seen. If you want to be a part of history, join us by signing up to volunteer.