Advocacy
Advocacy Resources
Ready to meet with your representatives? Here are some tools to get you started.
Now, more than ever, birds need you to advocate on their behalf in Congress, district offices and local city councils. But how do you develop a relationship with your elected official and influence conservation decisions?
You can start by setting up an in-district meeting with your Congressman or State Senator or Assemblymember. These visits are an effective way to influence your representative and voice your concerns about birds. Elected officials want to hear how their decisions affect their constituents.
These resources will help you become an effective advocate and build a strong working relationship that can benefit Audubon's conservation work for years to come:
1. Checklist to guide your preparation for your legislative meeting.
2. Template for leave behind handout.
3. Thank you card template from Golden Gate Audubon and Mt. Diablo Audubon.
4. A reporting form to share your feedback from your meeting with National Audubon Society's policy team. You can also use this online form.
5. ​Role playing exercise you can use with your chapter to prepare for the meeting with your elected official. It's a great way to help train chapter members and others to be the most effective advocates during an elected official meeting.
Please join us for our webinar on August 22 from 12 - 1pm on Engaging with Elected Officials. More information and RSVP link here. And thanks for being advocates for birds!
How you can help, right now
Subscribe to our enewsletter
Audubon California News comes to your email inbox every month with updates on our activities throughout the state, as well as other important conservation news.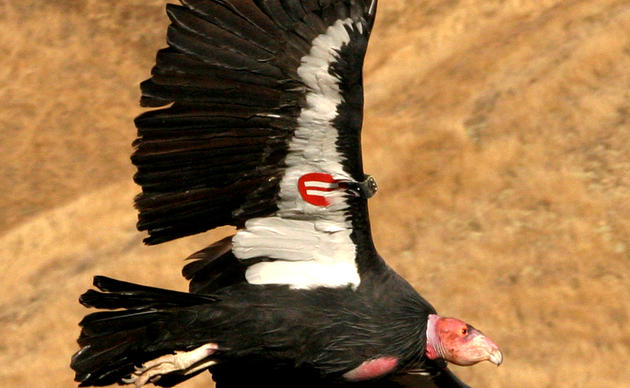 Make a gift!
Please consider supporting Audubon California. Your gifts will support so much, including our work educating farmers about creating bird-friendly habitat. Every gift makes a different.