Advocacy
Agenda for 2018 Audubon California Advocacy Day
Here's the rundown of the day's activities and events on June 20.
June 20, 2018
State Building & Construction Trades Council
1231 I St. Suite 302, Sacramento, California
(Corner of 13th and I)
Agenda
8:00 am – 8:15 am Welcome and Brief Remarks
Sarah Rose, Executive Director of Audubon CA
8:15 am – 9:15 am Effectively Communicating with Legislators
Mike Lynes & Juan Altamirano, Audubon California
9:15 am – 9:30 am Question/Answers
9:45 am – 10:00 am Depart to Capitol
10:00 am – 12:00 pm Begin Advocacy Day Visits
12:00 pm – 1:00 pm Lunch provided

1:00 pm – 4:00 pm Continue Advocacy Day Visits
4:00 pm – 6:00 pm Early bird happy hour
How you can help, right now
Subscribe to our enewsletter
Audubon California News comes to your email inbox every month with updates on our activities throughout the state, as well as other important conservation news.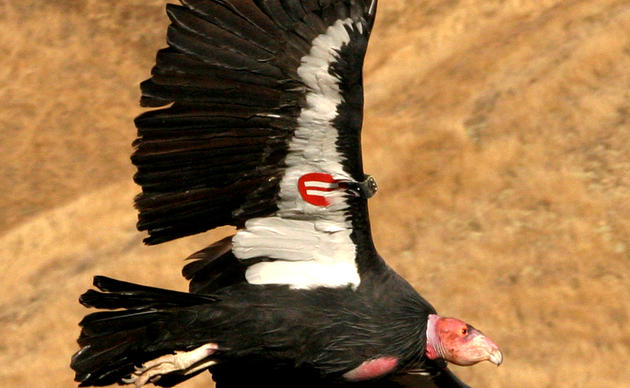 Sign up to be climate volunteer
California has an incredible opportunity to pass the most comprehensive climate policy the United States has ever seen. If you want to be a part of history, join us by signing up to volunteer.