Get Involved
Planned Giving
Learn how to arrange for planned giving.
If you would like to make a planned gift, you may do so by:
naming Audubon California or one of its programs in your will or as a beneficiary of your insurance policy;
setting up an annuity agreement to provide lifetime income for yourself, members of your family and Audubon California;
making a gift through your IRA by designating Audubon California as a beneficiary. To ensure that your gift is dedicated to Audubon California, simply specify in your estate plans that your gift is intended for Audubon California, a state program of The National Audubon Society.
Our tax ID number is 13-162-4102 and our address is:
Audubon California
220 Montgomery Street, Suite 1000
San Francisco, CA 94104
For more information about making a donation or planned gift to any of Audubon California's programs, please call (415) 644-4600
How you can help, right now
Subscribe to our enewsletter
Audubon California News comes to your email inbox every month with updates on our activities throughout the state, as well as other important conservation news.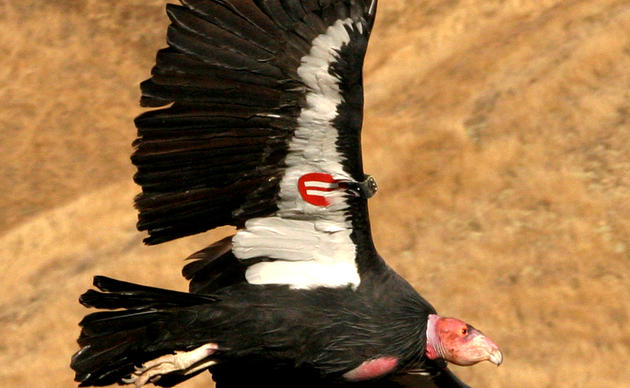 Sign up to be climate volunteer
California has an incredible opportunity to pass the most comprehensive climate policy the United States has ever seen. If you want to be a part of history, join us by signing up to volunteer.