Get Involved
Monthly Giving
Consider a monthly gift for the birds. It's tax-deductible.
Consider a monthly gift for the birds. Your tax-deductible, monthly gift will support Audubon California, the state's leading voice for birds. Please show how much you care about birds, wildlife and conservation in California by signing up today.
Monthly giving to Audubon California is simple. Your credit card will be charged once per month. Each January we will send you a tax receipt -- and a big thank you -- for your giving over the previous year. You may change or cancel your gift or skip a month whenever you like.
There is no more efficient way to help the birds of California.
How you can help, right now
Subscribe to our enewsletter
Audubon California News comes to your email inbox every month with updates on our activities throughout the state, as well as other important conservation news.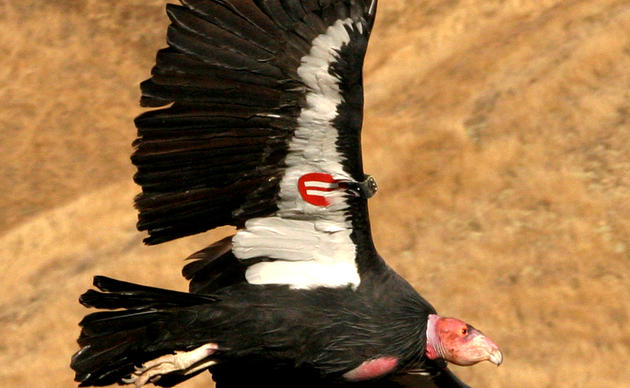 Make a gift!
Please consider supporting Audubon California. Your gifts will support so much, including our work educating farmers about creating bird-friendly habitat. Every gift makes a different.