Mountain Plover Survey
The Mountain Plover is one of five shorebird species designated as Highly Imperiled under the U.S. Shorebird Conservation Plan.
The results are in from our 2012 survey of Mountain Plovers in California. What we learned is that this rare and secretive grassland birdis increasingly turning up in Imperial Valley agricultural fields (south of the Salton Sea in southern California). If this trend continues, the Mountain Plover's shifting habitat could have implications for both agricultural landowners as well as alternative energy producers eyeing many of these lands for solar energy development.
How you can help, right now
Subscribe to our enewsletter
Audubon California News comes to your email inbox every month with updates on our activities throughout the state, as well as other important conservation news.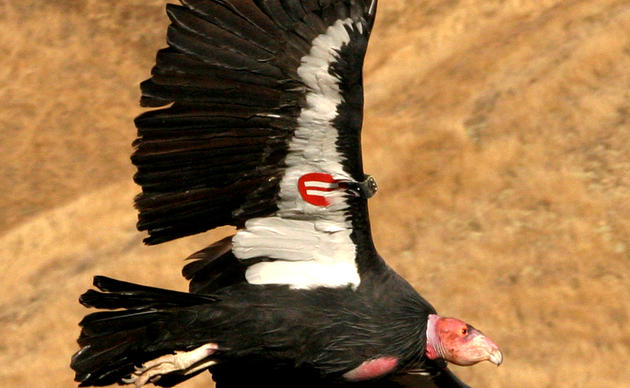 Sign up to be climate volunteer
California has an incredible opportunity to pass the most comprehensive climate policy the United States has ever seen. If you want to be a part of history, join us by signing up to volunteer.