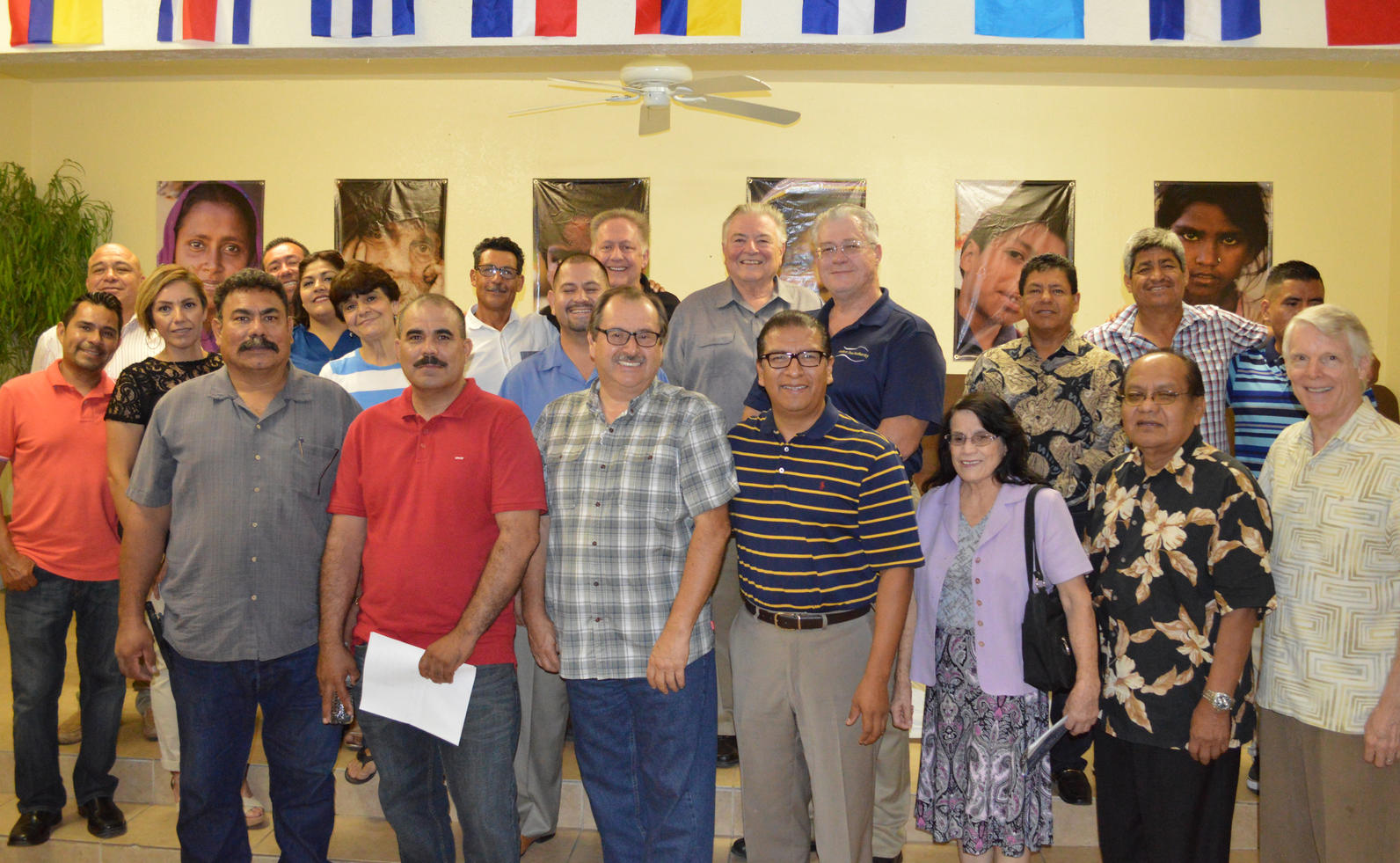 In a new initiative that seeks to raise awareness in communities around the Salton Sea about the many challenges related to the rapidly shrinking lake, Audubon California is partnering with faith-based organizations on the Salton Sea Sunday campaign. The campaign will encourage local churches to devote one Sunday a month to discussing issues related to public health, economic opportunities, and the environment. Key partners for Audubon California are Pinnacle Forum, which includes Christian business leaders, and Luv 20-20, an influential Christian group. The campaign is actively seeking additional partners from across the faith spectrum.
The new group held its second meeting last week in Coachella, bringing together representatives of 27 churches. Following a talk by Phil Rosentrater, executive director of the Salton Sea Authority, the group continued to map out plans for interacting with community members about the challenges around the Salton Sea. The Salton Sea Sunday campaign plans to hold these meetings every month with the intent of growing the campaign. Those looking to join the campaign are encouraged to email Audubon California's Frank Ruiz.
Make a gift!
Please consider supporting Audubon California. Your gifts will support so much, including our work educating farmers about creating bird-friendly habitat. Every gift makes a different.