Ways to Give
Monthly Giving/Sustained Giving
Our monthly giving program offers the peace of mind that you're doing your part every day.
If you're interested in making a monthly gift to protect birds, please sign up here for the Cardinal club. Please be sure to direct your gift to Audubon California in the drop down menu.
How you can help, right now
Subscribe to our enewsletter
Audubon California News comes to your email inbox every month with updates on our activities throughout the state, as well as other important conservation news.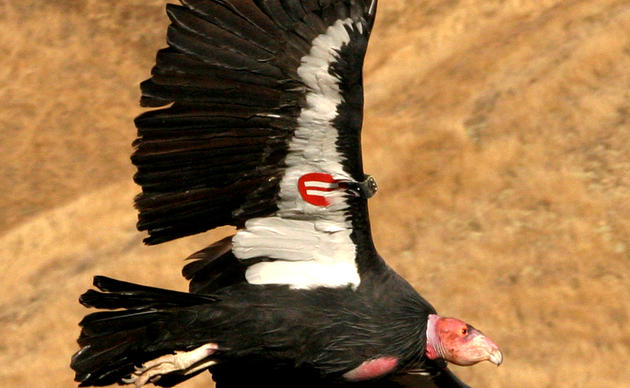 Double your gift on #Giving Tuesday
Now through #GivingTuesday on November 28th, your gift to Audubon California will be matched - that means your $25 gift turns into $50 to protect birds in California.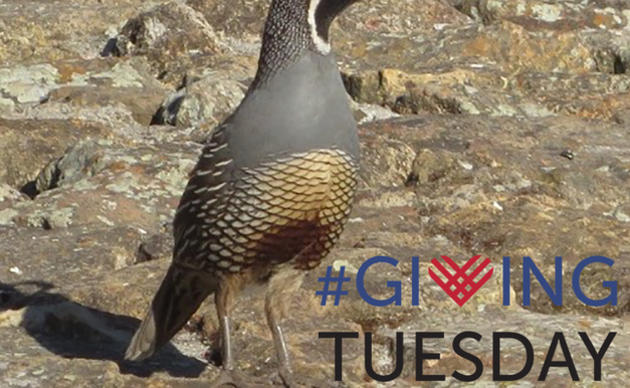 Sign up to be climate volunteer
California has an incredible opportunity to pass the most comprehensive climate policy the United States has ever seen. If you want to be a part of history, join us by signing up to volunteer.