Is your city the most bird-friendly in California?
Vote for your city!
Do bird feeders line the streets? Does no Scrub Jay go peanut-less? Does the city council support a lights-out program? Are the hills alive with the sound of Towhees? Join Audubon California in our search for the most bird-friendly communities in California. We are so excited about learning about your city's enthusiasm for birds that we are giving away a Birds Matter sticker to anyone who votes.
To vote for your city, please fill out the form below. Only the name of your city is required, but we encourage you to tell us more.
 
Limit one sticker/person and up to 1,000 stickers total.
 
 
//
 
 
 
VOTING HAS ENDED, RESULTS COMING SOON!
How you can help, right now
Subscribe to our enewsletter
Audubon California News comes to your email inbox every month with updates on our activities throughout the state, as well as other important conservation news.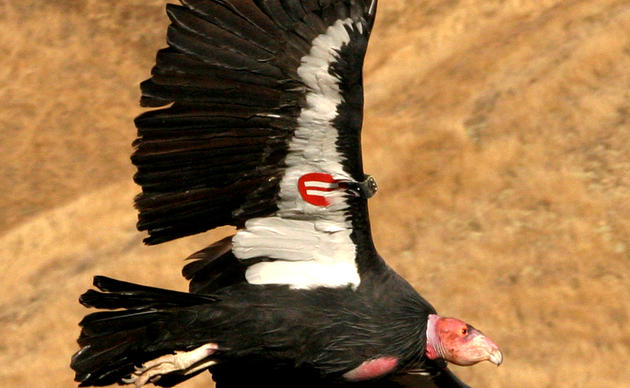 Sign up to be climate volunteer
California has an incredible opportunity to pass the most comprehensive climate policy the United States has ever seen. If you want to be a part of history, join us by signing up to volunteer.