Volunteer Opportunities at San Pablo Bay
Tidal marsh enhancement project in the San Pablo Bay National Wildlife Refuge.
Audubon California and the U.S. Fish and Wildlife Service are looking for volunteers to help us prepare for tidal marsh enhancement project in the San Pablo Bay National Wildlife Refuge. There will be ample opportunities to volunteer on-site and help us complete bird, vegetation, and small mammal monitoring there.
This will be a great opportunity to experience the San Pablo Bay National Wildlife Refuge, and participate in some of the important work that Audubon California is doing up there. It should also be a fun adventure to count salt marsh harvest mice, hear Black Rails, see the arrival of migratory shorebirds, and taste the pickleweed.
Shorebird counts will be conducted throughout the year. Surveys will take place in the morning, generally beginning around 8 a.m. and ending by 3 p.m., to optimize viewing conditions. Winter and Spring dates to be announced.
Additional monitoring for salt marsh mammals and marsh birds occurs is scheduled for Spring.
Other opportunities to be announced.
The Refuge will provide most supplies, however volunteers should bring rubber knee boots, sunscreen and sun-protective clothing, water, and snacks. Binoculars are required for shorebird counts. A 20-power spotting scope and field guides are useful for shorebird counts, but can also be provided by the Refuge.
To learn more about volunteer opportunities, please contact Kerry Wilcox, San Pablo Bay volunteer coordinator for Audubon California at 415-388-2524 x 101, or at kwilcox@audubon.org.
Please let us know which opportunities interest you and your level of experience, as well as your availability. Meeting times will vary, but generally we will meet at the San Pablo Bay NWR Refuge office at 2100 Highway 37 (approximately 1/4 mile east of the Lakeville Hwy (116) intersection.
How you can help, right now
Subscribe to our enewsletter
Audubon California News comes to your email inbox every month with updates on our activities throughout the state, as well as other important conservation news.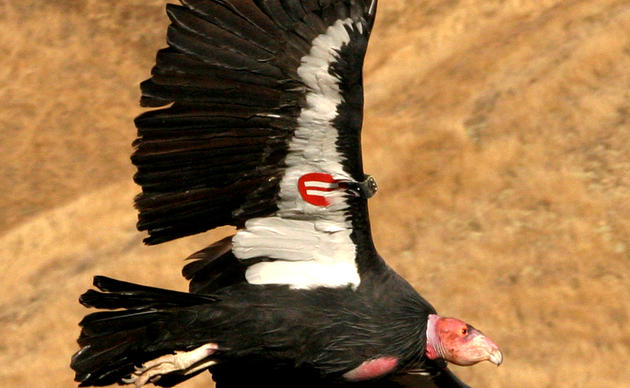 Sign up to be climate volunteer
California has an incredible opportunity to pass the most comprehensive climate policy the United States has ever seen. If you want to be a part of history, join us by signing up to volunteer.