Ways to Give
Estate and Planned Giving
What will your legacy be?
Help protect birds for future generations by including Audubon California in your will, estate or retirement planning. If you share Audubon California's values and feel a personal responsibility for stewarding our birds and their habitats in our state, please consider extending your support beyond your lifetime by including Audubon California in your plans with a legacy gift.

Leaving a gift to Audubon California in your will or trust, by beneficiary designation, or another form of planned gift can make a lasting difference to our work. Many gifts cost you nothing now, there is no minimum contribution, and you are not locked into a decision you make today.
There are many ways to make a legacy gift, including:
Making a gift through your IRA by designating Audubon California as a beneficiary. This strategy may have important tax benefits for your heirs and your estate. Please see our information sheet for guidance on beneficiary designation.
Naming Audubon California as a beneficiary or partial beneficiary of a life insurance policy that has outlasted its original purpose.
Naming Audubon California a successor beneficiary for your donor advised fund or the recipient of a portion of the remaining account value.
Setting up a charitable gift annuity agreement to provide lifetime income for yourself or members of your family and a gift to Audubon California.
Naming Audubon California or one of its programs in your will.
If you are interested in updating your will or adding a codicil to include Audubon California as a beneficiary, please consult with your attorney. The following sample paragraph may be helpful to your attorney:
I bequeath __________ (dollar amount or % of estate) to the National Audubon Society, Inc., a not-for-profit organization, with its principal offices located at 225 Varick Street, 7th Floor, New York, NY 10014, for program in the state of California. Tax ID # 13-1624102.
Ready to take the next step?
Download our complimentary planning guide
Contact us for additional information or for assistance in determining which type of gift may be right for you.
Janine Kraus - Director of Development
(415) 644-4624
How you can help, right now
Subscribe to our enewsletter
Audubon California News comes to your email inbox every month with updates on our activities throughout the state, as well as other important conservation news.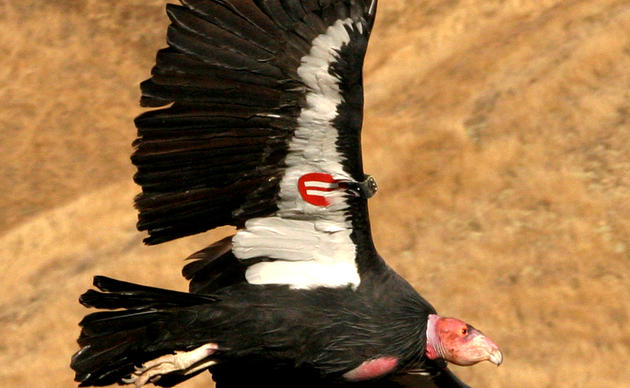 Sign up to be climate volunteer
California has an incredible opportunity to pass the most comprehensive climate policy the United States has ever seen. If you want to be a part of history, join us by signing up to volunteer.