Ways to Give
Gifts of Stock
Donating appreciated stocks, bonds or mutual funds is quick, surprisingly simple and may provide you with significant tax benefits.
Step 1
Please notify Audubon when you make a gift of stock.
Your notification is the only way we can identify your gift when it is received.
Please return this form using the instructions on it, or call Janine Kraus at (415) 644-4624 or email jkraus@audubon.org to provide your information.
Step 2
Send your broker the following stock transfer information. Please ask them to provide your name with the stock transfer.
Please instruct your broker to transfer DTC-eligible shares to the following account:
Bank: Northern Trust Company
DTC #: 2669
Account #: 26-08267
Reference: National Audubon Society, Inc. (Tax ID# 13-1624102)
Step 3
Audubon will sell the stock and send a donor tax receipt using the contact information you provide.
Upon confirming transfer, Audubon will provide you with a formal tax receipt of your contribution.

We are happy to honor requests for giving to remain private, but cannot receipt gifts without a name and valid contact information.
How you can help, right now
Subscribe to our enewsletter
Audubon California News comes to your email inbox every month with updates on our activities throughout the state, as well as other important conservation news.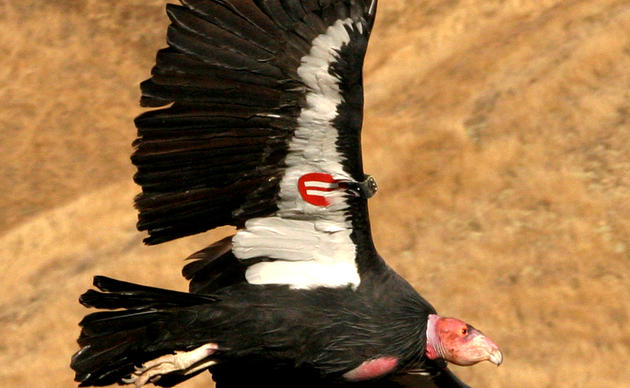 Sign up to be climate volunteer
California has an incredible opportunity to pass the most comprehensive climate policy the United States has ever seen. If you want to be a part of history, join us by signing up to volunteer.