Ways to Give
Tribute Gift
Recognize the most important people in your life with a commemorative gift to support birds.
A gift in honor or in memory of someone special in your life is a perfect way to remember an important occasion or celebrate a person's commitment to conservation.
The honoree or the next of kin will be told of your generous donation with a personalized letter. The names of all people remembered with a memorial gift will be listed in our annual report.
Please call us (415) 644-4600 for details.
How you can help, right now
Subscribe to our enewsletter
Audubon California News comes to your email inbox every month with updates on our activities throughout the state, as well as other important conservation news.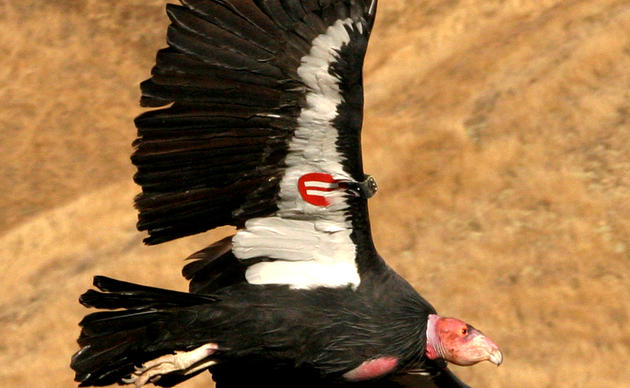 Sign up to be climate volunteer
California has an incredible opportunity to pass the most comprehensive climate policy the United States has ever seen. If you want to be a part of history, join us by signing up to volunteer.