When Audubon California talks about the Salton Sea, we often highlight that about 400 species of birds make regular use of this habitat -- massive numbers of sandpipers migrating between Alaska and South America, as much as 90 percent of the world's Eared Grebes, and large numbers of American White Pelicans, Double-crested Cormorants, the threatened Snowy Plover. Without the Salton Sea, these species and many others would struggle for survival.
The two maps below offer another view of how birds from all over the Western Hemisphere use the Salton Sea. Since 1908, volunteers and researchers have been banding birds for the U.S. Geological Survey's North American Bird Banding Program, and so we have data on where we found birds that were banded at the Salton Sea, as well as where birds were banded that ultimately turned up at the Salton Sea.
Birds banded at the Salton Sea and found elsewhere

Birds banded throughout the Western Hemisphere and found at the Salton Sea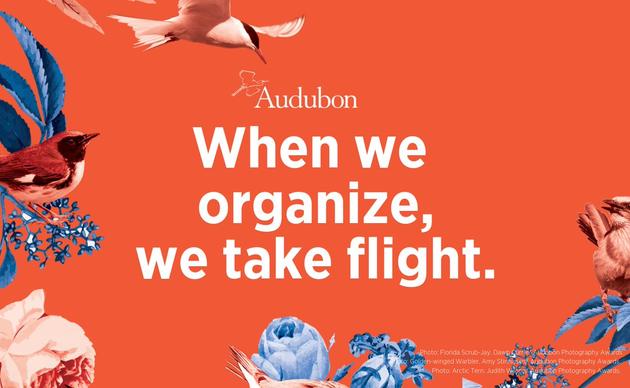 Advocacy Day Webinars
The webinars provide tools for digital advocacy and in-depth discussions about climate change, birds, and communities in California.