Audubon California Assembly
Assembly Program 2018
The theme of the 2018 Assembly is Look Up. The weekend will be an opportunity to look outside our local programs and learn from each other.
The Assembly program will focus on interactive sessions featuring Audubon California staff and chapter members that build the capacity of leaders within the Audubon network.
Friday afternoon
Chapter Congress – (90 minutes)
Chapter Leaders meet with the Audubon California staff to set mutual conservation priorities for 2019.
Peer Networking - (90 minutes)
Chapter leaders will be able to network with other leaders who hold the same position on their boards and discuss common challenges and share solutions.
Welcome remarks from Sarah Rose, Executive Director of Audubon California
Keynote and Dinner
Saturday Sessions
Capacity/Skill building
Fundraising Workshop: Planned Giving 101
Spreading the word: Communication strategies for chapters
Policy
Saving birds through policy action
Western Water: Audubon connecting water for Birds and People
Climate initiatives to protect birds and people
Equity, Diversity and Inclusion
Building bridges between conservation and environmental justice: Forging partnerships and expanding our reach
Conservation
Conservation in So Cal: What tree mortality and fire mean for the rest of the state
Coalition building: Advancing conservation priorities with local partners on the ground
Happy Hour hosted by the Audubon California board
Sunday Field Trips
Bolsa Chica - hosted by Sea & Sage Audubon Society
Los Cerritos Wetland - hosted by El Dorado Audubon Society
Toxics Tour with Communities for a Better Environment and tour of International Bird Rescue
How you can help, right now
Subscribe to our enewsletter
Audubon California News comes to your email inbox every month with updates on our activities throughout the state, as well as other important conservation news.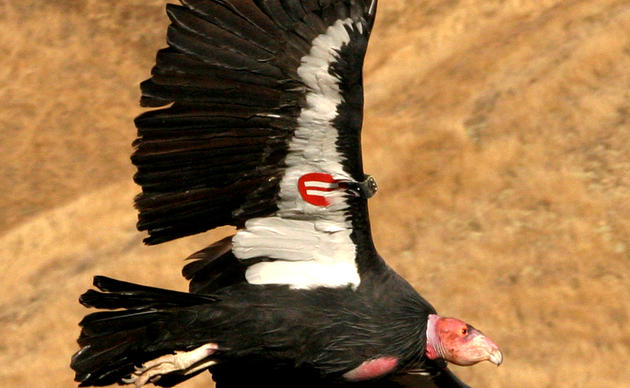 Sign up to be climate volunteer
California has an incredible opportunity to pass the most comprehensive climate policy the United States has ever seen. If you want to be a part of history, join us by signing up to volunteer.