Birds
Allen's Hummingbird and global warming
The Allen's Hummingbird is one of California's most beloved birds.
The Allen's Hummingbird is a bird that Californians know and love. It appears at their backyard feeders, and throughout our open landscapes. It is a western bird, enjoying more than half of its breeding range in California. Audubon research projects that it will lose as much as 90% of its climate suitable breeding range in North America. In California, this is projected to mean a loss of more than 60% of its climate suitability range in California.
The map below illustrates the changes in breeding season climate suitability in California for the Allen's Hummingbird both now, and projected in 2050:
Learn more about Audubon California's climate work here.
Learn more at the National Audubon Society climate page for Allen's Hummingbird.
How you can help, right now
Subscribe to our enewsletter
Audubon California News comes to your email inbox every month with updates on our activities throughout the state, as well as other important conservation news.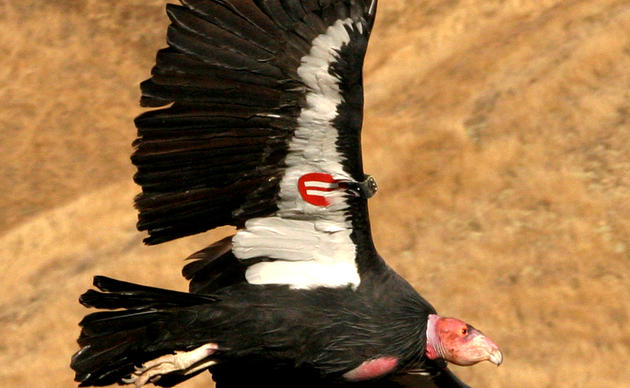 Sign up to be climate volunteer
California has an incredible opportunity to pass the most comprehensive climate policy the United States has ever seen. If you want to be a part of history, join us by signing up to volunteer.