Birds
Black-necked Stilt
More than 70% of the California's Black-necked Stilts breed in the Sacramento Valley
Noisy and conspicuous, Black-necked Stilts have declined due to hunting and habitat destruction. In the nesting season they are particularly aggressive and will often fly low over an intruder-their long red legs trailing behind them-uttering a sharp alarm call. A slender, long-legged shorebird. Black above, white below; head patterned in black and white; neck long; bill long and thin; legs very long, red, and slender. Female has brown back.
This species along with five others are in the genus Himantopus; these birds have the longest legs in proporation to their bodies second only to flamingos. They are semicolonial and stay near one another in large groups even when it isn't nesting season. The average lifespan for the bird is five years. Black-necked Stilts "belly-soak," which is a way they cool themselves by putting their feathers in water.
Because California has experienced a loss of 95% of its natural wetlands, Audubon California is working with farmers to ensure that rice farms are managed in ways that allow Black-necked Stilts and other shorebirds to forage in them for aquatic invertebrates and fish. More than 70% of California's Black-necked Stilts breed in the Sacramento Valley. By partnering with agriculture we are learning how well stilts and their nests do when they nest in rice fields versus wetlands in the region. Learn more about our Working Lands program here...
How you can help, right now
Subscribe to our enewsletter
Audubon California News comes to your email inbox every month with updates on our activities throughout the state, as well as other important conservation news.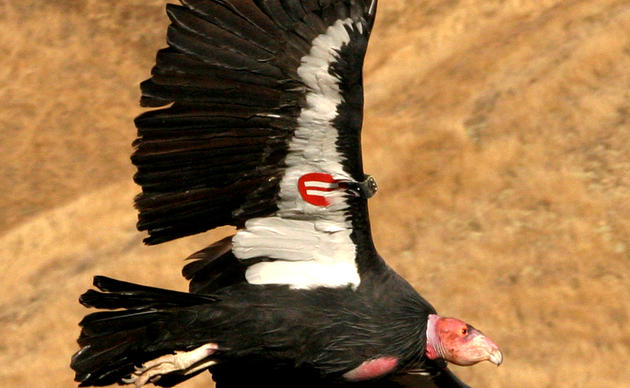 Make a gift!
Please consider supporting Audubon California. Your gifts will support so much, including our work educating farmers about creating bird-friendly habitat. Every gift makes a different.