Birds
Volunteer to help the Western Snowy Plover
Help this special bird at a beach near you.
Use our interactive map to explore Snowy Plover volunteer opportunities at beaches near you. Snowy Plover beaches are shown as dots. Those with a blue V have volunteer programs. Click on a dot to see more information, including the beach name, whether it has public access, the types of volunteering opportunities available, program contact information, and charts showing local population trends in both the breeding season and the winter (where data are available). Turn on other layers to view Important Bird Areas, local Audubon chapters, and protected areas.
Click here for a larger version. Contact information is also summarized in a table here (PDF format).
You are also invited to fill out our Western Snowy Plover Volunteer Application so we can find an opportunity that best matches your interests.
General questions may be directed to snowyplover@audubon.org.
Special thanks to the Snowy Plover monitors and Urban Wildlands Group for providing data (www.westernsnowyplover.org) and to the Marla Morrissey Foundation for providing funding for this map and website.
Learn More about Volunteer Opportunities with Audubon Chapters
How you can help, right now
Subscribe to our enewsletter
Audubon California News comes to your email inbox every month with updates on our activities throughout the state, as well as other important conservation news.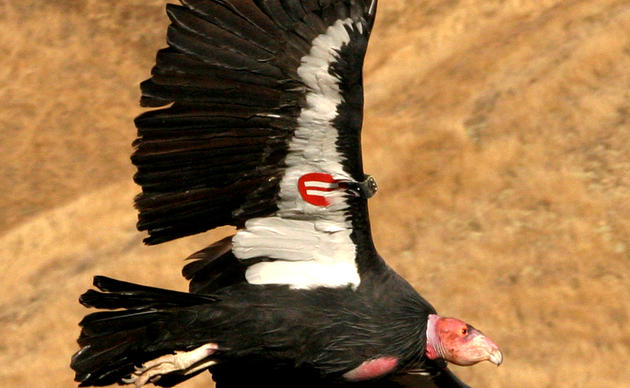 Sign up to be climate volunteer
California has an incredible opportunity to pass the most comprehensive climate policy the United States has ever seen. If you want to be a part of history, join us by signing up to volunteer.