Salton Sea
Birds of the Salton Sea
The Salton Sea is one of the most important places for birds in the Western United States.
More than 400 species of birds make regular use of the Salton Sea, and it has been designated an Audubon Important Bird Area of global significance. As it exists now, the Sea:
Is vital for waterfowl on the Pacific Flyway, hosting 50% of the Pacific Flyway population of Ruddy Duck and other species including Cinnamon Teal and Northern Shoveler.
Hosts the largest interior wintering population of Western Grebes and 90% of the overwintering population of Eared Grebes.
Is home to 40% of the global population of the Federally Endangered Yuma Ridgway's Rail.
Is the primary wintering area in the interior U.S. for California Brown Pelican and the American White Pelican.
Provides vital habitat for shorebirds, including the interior population of Snowy Plovers, Black-necked Stilts, Least Sandpipers, Western Sandpipers, and American Avocets.
Hosts up 25% of the breeding Caspian Terns in North America, which may be important given attempts to reduce the Caspian Tern population in Washington.
Click here to explore the Important Bird Area site profile. eBird observations can also be viewed here.
As the Salton Sea dries, salinity and selenium increase, depleting food resources and posing health risks to birds. There have been several major die-offs of birds there, with major recent events including 150,000 Eared Grebes in 1992, 9,000 White Pelicans in 1996, and more than 11,000 waterbirds in 1998. BirdLife International has named the Salton Sea an "IBA in Danger," a designation reserved for habitat areas at severe risk.
How you can help, right now
Subscribe to our enewsletter
Audubon California News comes to your email inbox every month with updates on our activities throughout the state, as well as other important conservation news.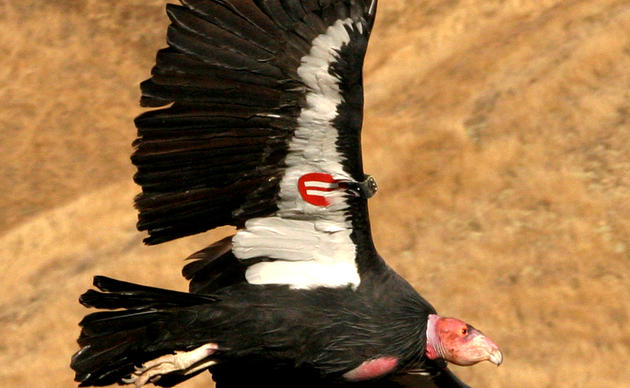 Sign up to be climate volunteer
California has an incredible opportunity to pass the most comprehensive climate policy the United States has ever seen. If you want to be a part of history, join us by signing up to volunteer.