Important Bird Areas
California IBA interactive site map
Check out our interactive map of California Important Bird Areas.
Click here for a larger version of an Interactive Map of IBAs in California and other states.
Zoom to a particular IBA using the Bookmarks drop-down menu. Turn on and off map layers using the Layers drop-down menu.
This map was recently updated in June 2015 and includes links to the IBA site report, site summary, and a current bird list by IBA boundaries generated daily from eBird.
To learn more about Important Bird Areas data and methodology, click here.
A lot of work went into this. We have a few people we'd like to thank.

Contacts:

Andrea Jones, Director of Bird Conservation for Audubon California


Connie Sanchez, Director of IBA Program, National Audubon Society
Contact information for IBA coordinators in other states or regions:
How you can help, right now
Subscribe to our enewsletter
Audubon California News comes to your email inbox every month with updates on our activities throughout the state, as well as other important conservation news.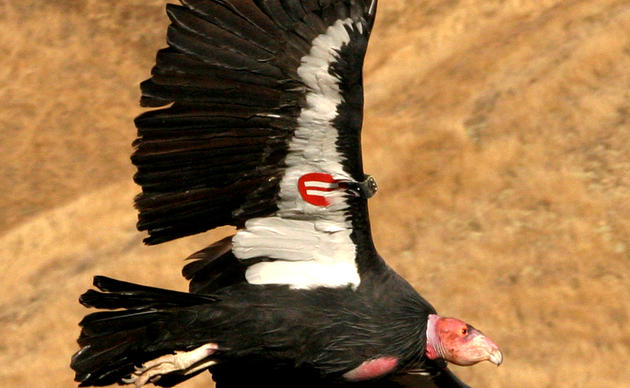 Sign up to be climate volunteer
California has an incredible opportunity to pass the most comprehensive climate policy the United States has ever seen. If you want to be a part of history, join us by signing up to volunteer.