Important Bird Areas (IBAs) identify sites that provide essential habitat for birds. As such they establish a useful framework for helping guide efforts to conserve birds statewide. Audubon California determined that detailed IBA maps are necessary for on-the-ground IBA conservation to be planned and carried out in an effective and efficient fashion. Beginning in 2006, Audubon California set out to define and map the geographic boundaries of the 148 sites originally designated by bird experts around the state. The present document, Mapping California's Important Bird Areas, serves as a general technical report describing our mapping methodology and basic summary results. It accompanies Version 1.0 of our new Geographic Information Systems (GIS) database containing the boundaries and attributes of California's Important Bird Areas.
Mapping California's Important Bird Areas (2008)
Technical report (pdf)
Geodatabase (Updated March 2016)
GIS layer for use in ArcGIS (zipped folder of gdb files; created in ESRI ArcMap 10.2)
Google Earth KML (Updated March 2016)
GIS layer for use in Google Earth (zipped kml file)
Attributes (Updated March 2016)
Spreadsheet summarizing attribute info in the GIS database (xlsx)
Spreadsheet contains data associated with each IBA including size, mapping accuracy and scale, local chapter and website, links to online site summary and eBird checklist, and criteria. Each column can be sorted using the drop-down arrows. A key is provided by clicking on the tab at the bottom of the spreadsheet. Created in Excel 2010.
How you can help, right now
Subscribe to our enewsletter
Audubon California News comes to your email inbox every month with updates on our activities throughout the state, as well as other important conservation news.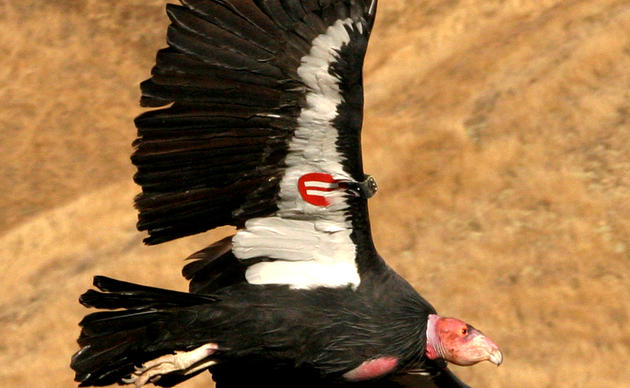 Sign up to be climate volunteer
California has an incredible opportunity to pass the most comprehensive climate policy the United States has ever seen. If you want to be a part of history, join us by signing up to volunteer.