While having a renewable energy portfolio standard might seem like old hat to Californians, the state has long been at the forefront of clean energy development. The fast growth of the industry has been important for cutting emissions, but it is also important to keep our standards high when exploring new energy. That's where renewable energy siting comes in.
The stoplight graphic above is a good primer and reference sheet for Audubon California's stances on various types of energy, but if you want more in depth information check out our more detailed pages on solar, wind and geothermal. For more detailed information on any of these topics--or transmission projects in general--check out the Moore Charitable Foundation Energy Siting Resource Center.
How you can help, right now
Subscribe to our enewsletter
Audubon California News comes to your email inbox every month with updates on our activities throughout the state, as well as other important conservation news.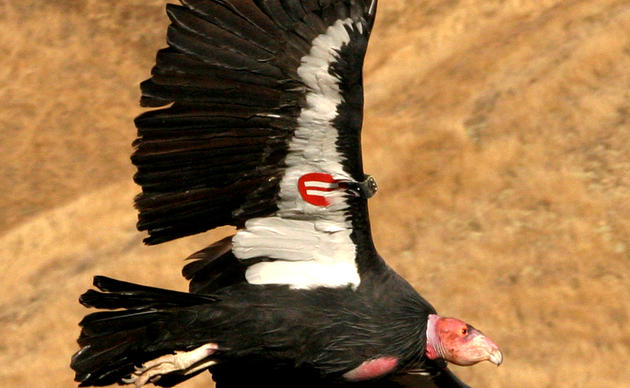 Sign up to be climate volunteer
California has an incredible opportunity to pass the most comprehensive climate policy the United States has ever seen. If you want to be a part of history, join us by signing up to volunteer.