Clean and Healthy Bay
Restoration projects
The Clean and Healthy Bay ballot measure will fund wetland restoration projects throughout San Francisco Bay.
As the waters of San Francisco Bay continue to rise in the coming decades as a result of climate change and other factors, communities along the water will increasingly be threatened with flooding. Existing wetlands that provide habitat for a million migratory birds will also likely be destroyed. In order to stave off this scenario, we need to restore about 100,000 acres of wetlands around San Francisco Bay.
The good news is that about 30,000 acres of wetlands have already been acquired and are ready for restoration. The Clean and Healthy Bay ballot measure would provide needed funding for these projects. The map below shows examples of projects anticipated to be eligible for Restoration Authority Grants through the measure.
How you can help, right now
Subscribe to our enewsletter
Audubon California News comes to your email inbox every month with updates on our activities throughout the state, as well as other important conservation news.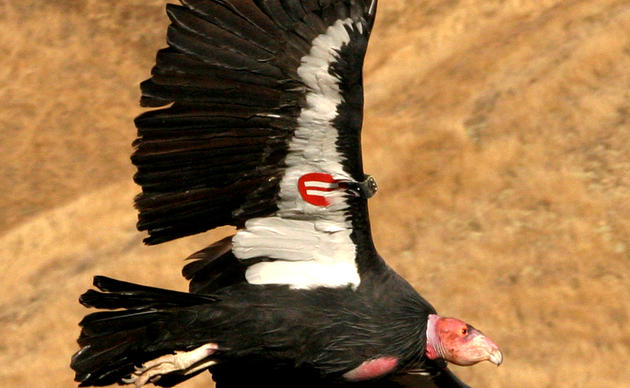 Sign up to be climate volunteer
California has an incredible opportunity to pass the most comprehensive climate policy the United States has ever seen. If you want to be a part of history, join us by signing up to volunteer.