Global Warming
Diego Zapata talks about the Baltimore Oriole and global warming
Diego Zapata, a Los Angeles teen, talks about how the Baltimore Oriole introduced him to birding, and how he plans to help the species survive the challenges of global warming.
How you can help, right now
Subscribe to our enewsletter
Audubon California News comes to your email inbox every month with updates on our activities throughout the state, as well as other important conservation news.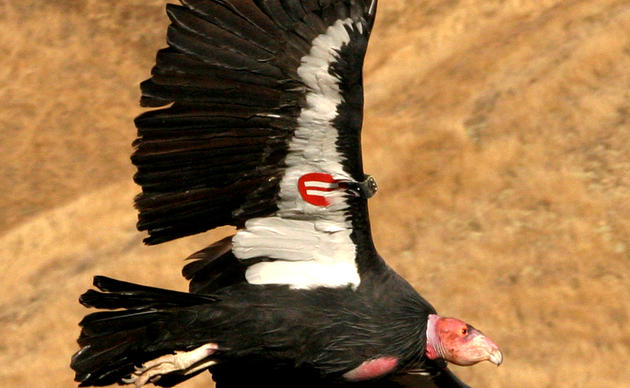 Sign up to be climate volunteer
California has an incredible opportunity to pass the most comprehensive climate policy the United States has ever seen. If you want to be a part of history, join us by signing up to volunteer.