Protecting the Western Snowy Plover
This site is devoted to the protection and recovery of the Western Snowy Plover, a small, rare, and threatened shorebird that makes its home on certain beaches on the Pacific coast.
How you can help, right now
Subscribe to our enewsletter
Audubon California News comes to your email inbox every month with updates on our activities throughout the state, as well as other important conservation news.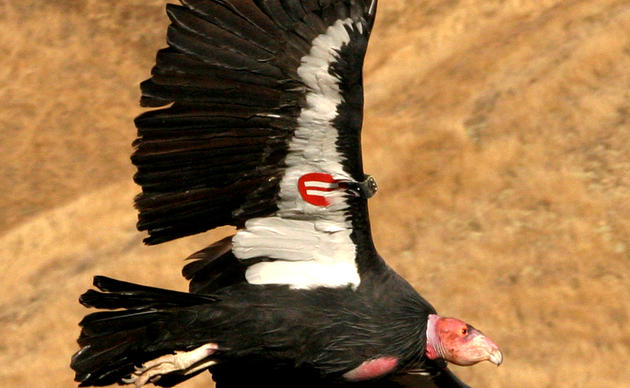 Sign up to be climate volunteer
California has an incredible opportunity to pass the most comprehensive climate policy the United States has ever seen. If you want to be a part of history, join us by signing up to volunteer.