Double your gift's impact
Here at Audubon California we work to protect birds and the places they need, today and tomorrow. Only with your help can we continue to make progress in defending California birds. And now your support can have double the impact...

...from now through Tuesday, November 28th, your online gift to Audubon California will be doubled!
Together we've made great progress in protecting birds in California. Without the support of bird heroes like you we would not have been able to achieve these successes:
Halted massive expansion of oyster farming in Humboldt Bay that would have destroyed hundreds of acres of pristine bird habitat

Rallied over ten thousand people in defense of California national monuments and marine sanctuaries, and against new offshore oil drilling

Led the successful campaign to keep the Coastal California Gnatcatcher on the Endangered Species List

Saved five imperiled Tricolored Blackbird colonies on dairy farms – representing 75,000 birds
A $10,000 challenge grant from an Audubon California board member means that every gift we receive up to $10,000 will have double the impact.

That means your $50 gift becomes $100 for Audubon California when you give online through #GivingTuesday. Every cent counts when it comes to defending birds, their habitat and the laws like the Endangered Species and Migratory Bird Treaty Act that protect them.

Click here to donate today, and thanks for your help spreading the word about this limited-time #GivingTuesday match on Facebook, Twitter, and Instagram.

Follow us on this page and on Facebook this week as we share stories of the work we've done this year and #Gratitude for the volunteers, donors and partners who made those successes possible.

Thank you again for all that you do for birds and people in California
How you can help, right now
Subscribe to our enewsletter
Audubon California News comes to your email inbox every month with updates on our activities throughout the state, as well as other important conservation news.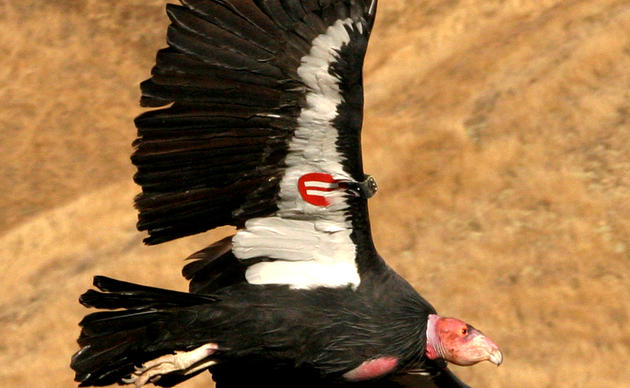 Sign up to be climate volunteer
California has an incredible opportunity to pass the most comprehensive climate policy the United States has ever seen. If you want to be a part of history, join us by signing up to volunteer.