Ways to Give
Workplace Giving
Maximize your giving to Audubon California with a matching gift from your employer.
Did you know many companies offer a matching gift program to encourage philanthropy among their employees? Gifts from an employee's spouses and retirees may also qualify for a match. Contributions of any amount help us protect our nation's birds and conserve our wild places.
For questions regarding your company's programs, please contact your employer's HR or community giving department.
For questions regarding submitting a matching gift to us, please contact us at auduboncalifornia@audubon.org or call us at (415) 644-4600.
How you can help, right now
Subscribe to our enewsletter
Audubon California News comes to your email inbox every month with updates on our activities throughout the state, as well as other important conservation news.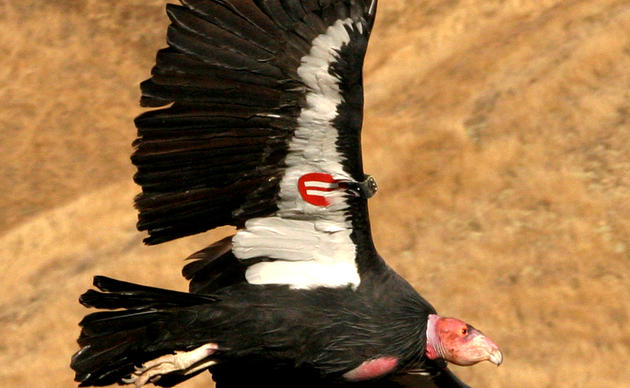 Sign up to be climate volunteer
California has an incredible opportunity to pass the most comprehensive climate policy the United States has ever seen. If you want to be a part of history, join us by signing up to volunteer.