Audubon California recently revived its Chapter Assembly, holding a fantastic meeting of chapter leaders in November of 2016. We are looking forward to the next one in 2018.

These assemblies are exciting opportunities to meet with chapter leaders, chapter members, partners, Audubon California and National Audubon Society to come together to learn, build skills, plan strategies and have fun!

Sponsorships opportunities are available for this event. Click on the PDF below to learn how you can connect with hundreds of birders and leaders.
How you can help, right now
Subscribe to our enewsletter
Audubon California News comes to your email inbox every month with updates on our activities throughout the state, as well as other important conservation news.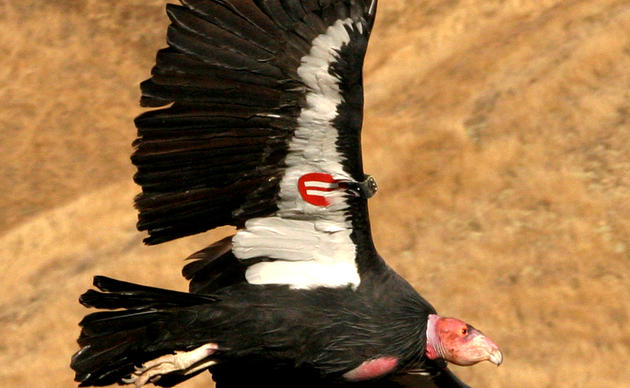 Sign up to be climate volunteer
California has an incredible opportunity to pass the most comprehensive climate policy the United States has ever seen. If you want to be a part of history, join us by signing up to volunteer.