The Bay Area Council includes the following chapters:
Upcoming Council Meetings
Saturday, September 23, 2017
Location: San Pablo National Wildlife Refuge

Notes from Past Council Meetings
February 25, 2017 (pdf)
September 10, 2016 (pdf)
April 9, 2016 (pdf)
January 9, 2016 (pdf)
September 12, 2015 (pdf)
June 27, 2015 (pdf)
January 10, 2015 (pdf)
September 13, 2014 (pdf)

Additional Documents & Resources
Burrowing Owl Program at Santa Clara Valley Audubon
Non-Profit Resource Sharing
SF Bay Program and Future Directions
BirdSeasons California
Marin Audubon - Land Acquisition
SF Bay Restoration Authority Ballot Measure
Audubon CA Factsheet on Ballot Measure
List of Projects Eligible for Restoration Funds
Map of Potential Bay Restoration Projects
Regional SF Bay Flooding Maps
Supporters of SF Bay Restoration Authority
Wimberly Wildlife Fund application
Accessing Audubon Works
Napa-Solano Audubon Climate Program
Hummingbirds at Home activity
Identification of Hummingbirds in Napa County
Sonoma Creek Marsh Enhancement Project
How you can help, right now
Subscribe to our enewsletter
Audubon California News comes to your email inbox every month with updates on our activities throughout the state, as well as other important conservation news.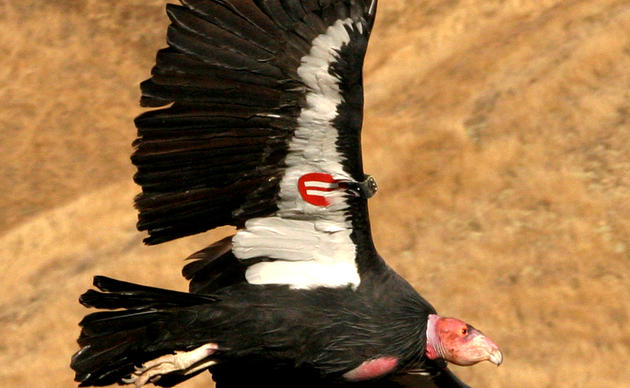 Make a gift!
Please consider supporting Audubon California. Your gifts will support so much, including our work educating farmers about creating bird-friendly habitat. Every gift makes a different.