The Audubon Starr Ranch Sanctuary is an amazing example of what wild California used to be.
The Audubon Starr Ranch Sanctuary has operated as a preserve of southern California wildlands since 1973. Its 4,000 acres encompass the unique mosaics of mediterranean climate habitats that were once, before the spread of urbanization, typical of southern Californian landscapes: coastal sage scrub, native grasslands, oak woodland, chaparral, and riparian woodland.
Visit the Audubon Starr Ranch Sanctuary's website to learn more about our work at this amazing place.
How you can help, right now
Oyster Club
Join us at sunset for oysters, wine, and music on the beach followed by elegant picnic fare at the Richardson Bay Audubon Center on October 12.
Quill Festival
Watch world-renowned tattoo artists give bird tattoos, learn bird language, enjoy beer and food trucks, stroll on the beach, listen to Artic tales, and take action on climate change.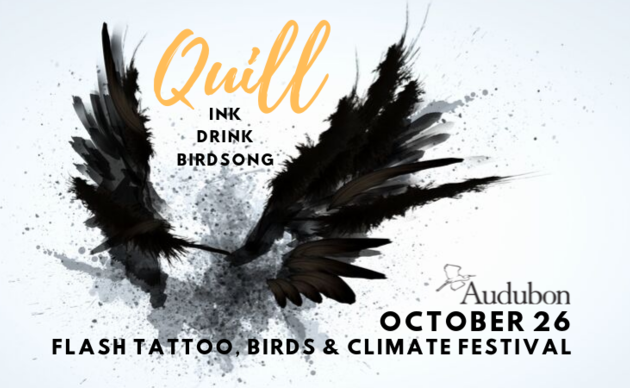 Get Audubon in Your Inbox
Audubon California Newsletter comes to your inbox monthly with breaking news and important conservation updates from our state.