The map above shows the territories of local Audubon chapters in California in relation to state assembly, state senate and federal congressional districts. You can use this map to find a chapter near you and to see which legislative districts fall in each chapter's boundary. The map may take a few moments to load.
Instructions:
Use the plus and minus buttons to zoom in and out. Zoom in to see the names of chapters and various cities across the state.
To see the name, meeting location, and website of a chapter, simply click anywhere within its territory, and a box will appear with these details.
To navigate to a specific address, place or area, click on the search button (the magnifying glass) and type in a destination.
Click and drag inside the map to move around.
Click on the different tabs on the left hand corner for different legislative districts
How you can help, right now
Oyster Club
Join us at sunset for oysters, wine, and music on the beach followed by elegant picnic fare at the Richardson Bay Audubon Center on October 12.
Quill Festival
Watch world-renowned tattoo artists give bird tattoos, learn bird language, enjoy beer and food trucks, stroll on the beach, listen to Artic tales, and take action on climate change.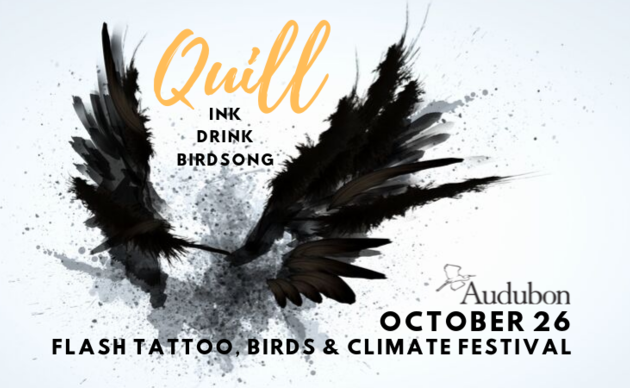 Get Audubon in Your Inbox
Audubon California Newsletter comes to your inbox monthly with breaking news and important conservation updates from our state.