Birds
Long-billed Curlew and global warming
The Long-billed Curlew is known for its distinctive bill.
The Long-billed Curlew is the largest shorebird in the United States. It migrates largely between the plains of North America and the West. It is designated as Climate Endangered, and it is projected to lose roughly 60% of its climate suitability range in California.
Below is the map showing the Long-billed Curlew's climate suitability winter range both now and in 2050:
How you can help, right now
Oyster Club
Join us at sunset for oysters, wine, and music on the beach followed by elegant picnic fare at the Richardson Bay Audubon Center on October 12.
Quill Festival
Watch world-renowned tattoo artists give bird tattoos, learn bird language, enjoy beer and food trucks, stroll on the beach, listen to Artic tales, and take action on climate change.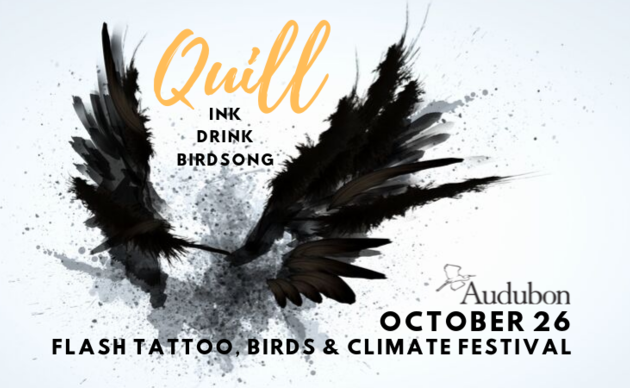 Get Audubon in Your Inbox
Audubon California Newsletter comes to your inbox monthly with breaking news and important conservation updates from our state.