On May 7, 2016, 186 people at 175 individual locations surveyed Brown Pelicans at dusk (5:00-7:00 PM) from Washington State through Baja California. The locations included known roost sites ("eBird roost hotspots") as well as any other coastal location. Participants entered their data directly into eBird. This data summary was compiled from these eBird entries. Please note, this is a preliminary summary and is likely to change slightly following additional review. Additional information will also be reported following further review. This survey was developed by Audubon California, the U.S. Fish and Wildlife Service, Cornell Lab of Ornithology (eBird), Audubon Society of Portland, and Audubon Washington.
Key results
186 people from Mexico to Washington surveyed a total of 179 locations and submitted records into the "Brown Pelican Survey" portal.
82 eBird roost hotspots were observed plus an additional 97 coastal locations.
In Mexico, 8 sites were included with a high count of 48 individuals.
In California, 147 sites were included with a high count of 381 individuals.
In Oregon, 19 sites were included with a high count of 35 individuals.
In Washington, 5 sites were included with a high count of 70 individuals.
The total pelicans observed was 6378. The mean was 37 and the median was 13.
The top 20 reports ranged from 101-381 birds and were all from southern (San Diego) to North Central (Alameda, San Francisco Bay) California.
About 25% of participants classified the birds as juvenile or adult. The majority of birds (>90%) appear to have been reported as adults.
Participants included notes and photos we will review for the final results.
Participants or any interested person can find the data in eBird and can also find photos from the survey through eBird's new tool for posting and searching photos: "Search photos and sounds."
How you can help, right now
Get Audubon in Your Inbox
Audubon California Newsletter comes to your inbox monthly with breaking news and important conservation updates from our state.
Register for Virtual Advocacy Day
Speak up for California's birds and connect with your state legislators through video meetings. Participant slots are limited so register today to secure your spot.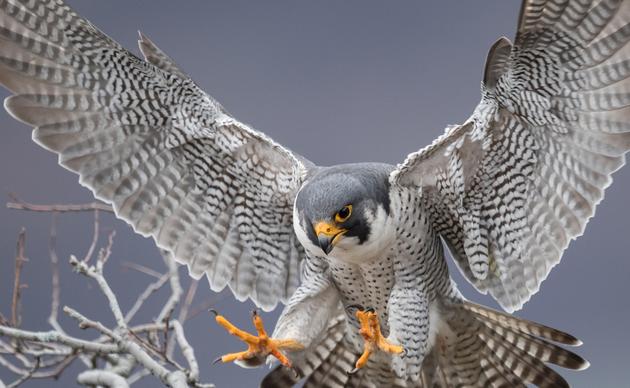 Give to California's Birds
Your donation to Audubon California will help protect birds and the places they need throughout the Golden State.