Salton Sea
Audubon's role at the Salton Sea
Audubon is speaking out for the birds.
Audubon California has the opportunity to help address some of the immense challenges of the Salton Sea through a three-pronged approach.
Habitat mapping and analysis. Audubon will work with partners to develop a habitat road map for a future sea that mitigates dust and provides a matrix of bird habitats to support at-risk populations. Audubon will also develop a monitoring program and organize local volunteer scientists and Audubon chapters to collect systematic data to better understand the current bird populations and monitor future trends.
Public engagement. Using the power of its network, Audubon will work with environmental and public health NGOs in the region to raise awareness about the issues at the Salton Sea and to demonstrate to the public that, with intensive action and proper management, the Salton Sea can continue to be critically important for birds and a healthy place for people to live.
Policy. With its partners in the State Legislature, Audubon will build on its history of policy successes in Sacramento by helping to encourage the State of California keep its promise to the people of Riverside and Imperial counties, while also preserving a vital place for birds of the Pacific Flyway.
How you can help, right now
Get Audubon in Your Inbox
Audubon California Newsletter comes to your inbox monthly with breaking news and important conservation updates from our state.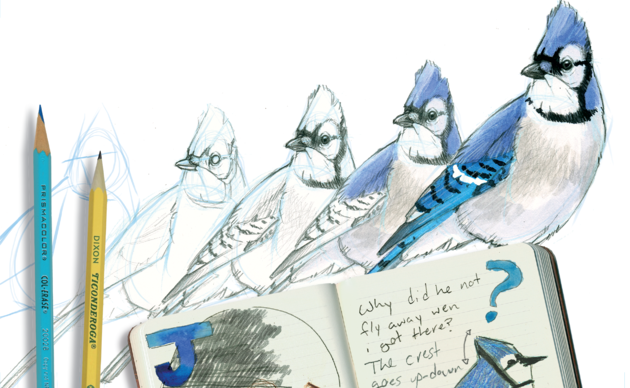 Donate to Audubon
Help secure the future for birds at risk from climate change, habitat loss and other threats. Your support will power our science, education, advocacy and on-the-ground conservation efforts.