Outside your door, on your way to work, at the beach—birds are everywhere. Whether you're a beginner looking for your first pair of binoculars or an experienced birder in search of identification tips, we have it all here for you. So go on, start exploring.
One reason bird watching is so popular is that birds are everywhere, and anyone can find and observe them. Their beautiful plumage, varied and intricate behavior, and seasonal migrations make birds fascinating to study. Learn how to start identifying birds here.
To get started with bird watching, all you need to do is look out your window. To learn more, such as how to use a field guide, select binoculars and identify birds, visit Audubon's How to Begin Birding guide for everything you need to know.
How you can help, right now
Get Audubon in Your Inbox
Audubon California Newsletter comes to your inbox monthly with breaking news and important conservation updates from our state.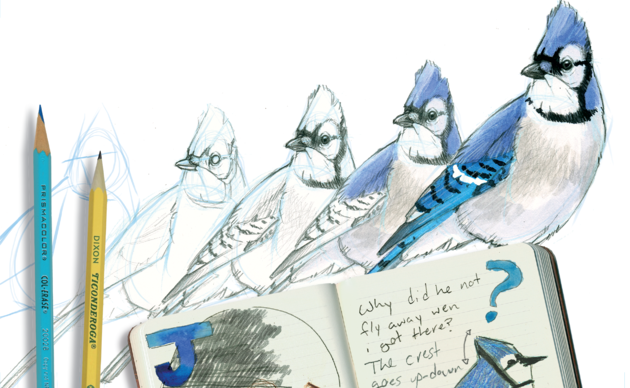 Donate to Audubon
Help secure the future for birds at risk from climate change, habitat loss and other threats. Your support will power our science, education, advocacy and on-the-ground conservation efforts.