Click here for an Interactive Map of IBAs in California. Zoom to a particular IBA using the Bookmarks drop-down menu.
Turn on and off map layers using the Layers drop-down menu. This map was updated in June 2015 and includes links to the IBA site report, site summary, and a current bird list by IBA boundaries generated daily from eBird.
To learn more about Important Bird Areas data and methodology, click here.
A lot of work went into this. We have a few people we'd like to thank.

Contacts:

Andrea Jones, Director of Bird Conservation for Audubon California

Contact the National Audubon Society IBA Coordinator at iba@audubon.org.

For contact information for IBA coordinators in other states or regions, explore IBAs near you.
How you can help, right now
Get Audubon in Your Inbox
Audubon California Newsletter comes to your inbox monthly with breaking news and important conservation updates from our state.
Register for Virtual Advocacy Day
Speak up for California's birds and connect with your state legislators through video meetings. Participant slots are limited so register today to secure your spot.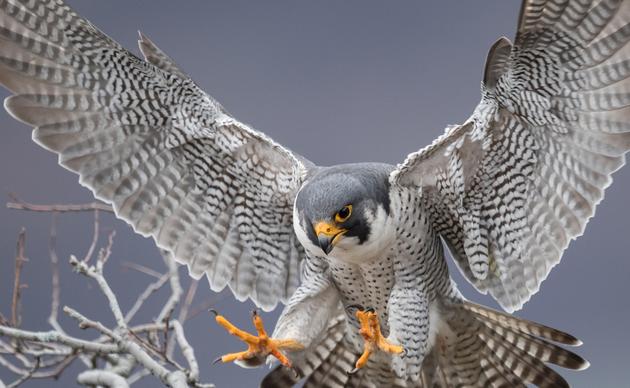 Give to California's Birds
Your donation to Audubon California will help protect birds and the places they need throughout the Golden State.