On August 16, 2017 the Tiburon Town Council unanimously approved a plan to create five high-quality educational and interpretive signs along Richardson Bay that will tell the story of conservation and of natural history in this place and will include Audubon's logo.

The signs will be located in Tiburon's iconic Blackie's Pasture. We hope they'll inspire visitors to come to Richardson Bay Audubon Center & Sanctuary, and we know that they will enrich the experience of the bay for the community.

Two members of Audubon California's San Francisco Bay Committee, Paige MacLeod and Helene Marsh, have spearheaded this project. Audubon California, Tiburon Penninsular Foundation and the Town of Tiburon are partnering to make this project possible.

The Marin Independent Journal wrote a great article last week covering this project. Check it out here.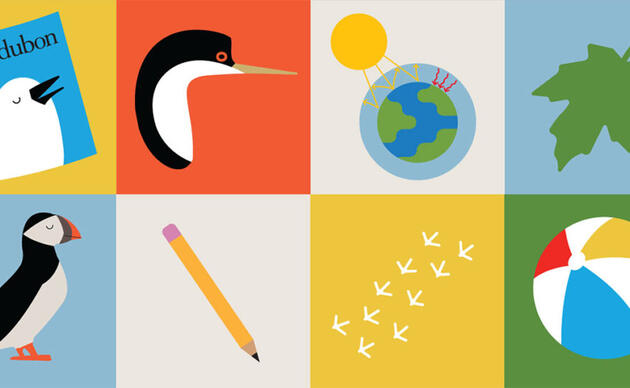 Audubon para niños
¡Niños pueden explora el mundo de las aves con actividades, artículos, videos, y más!