In celebration of Women's History Month, hear first-hand from our staff about what inspired them to launch careers in conservation.
Gaylon Parsons, Interim Executive Director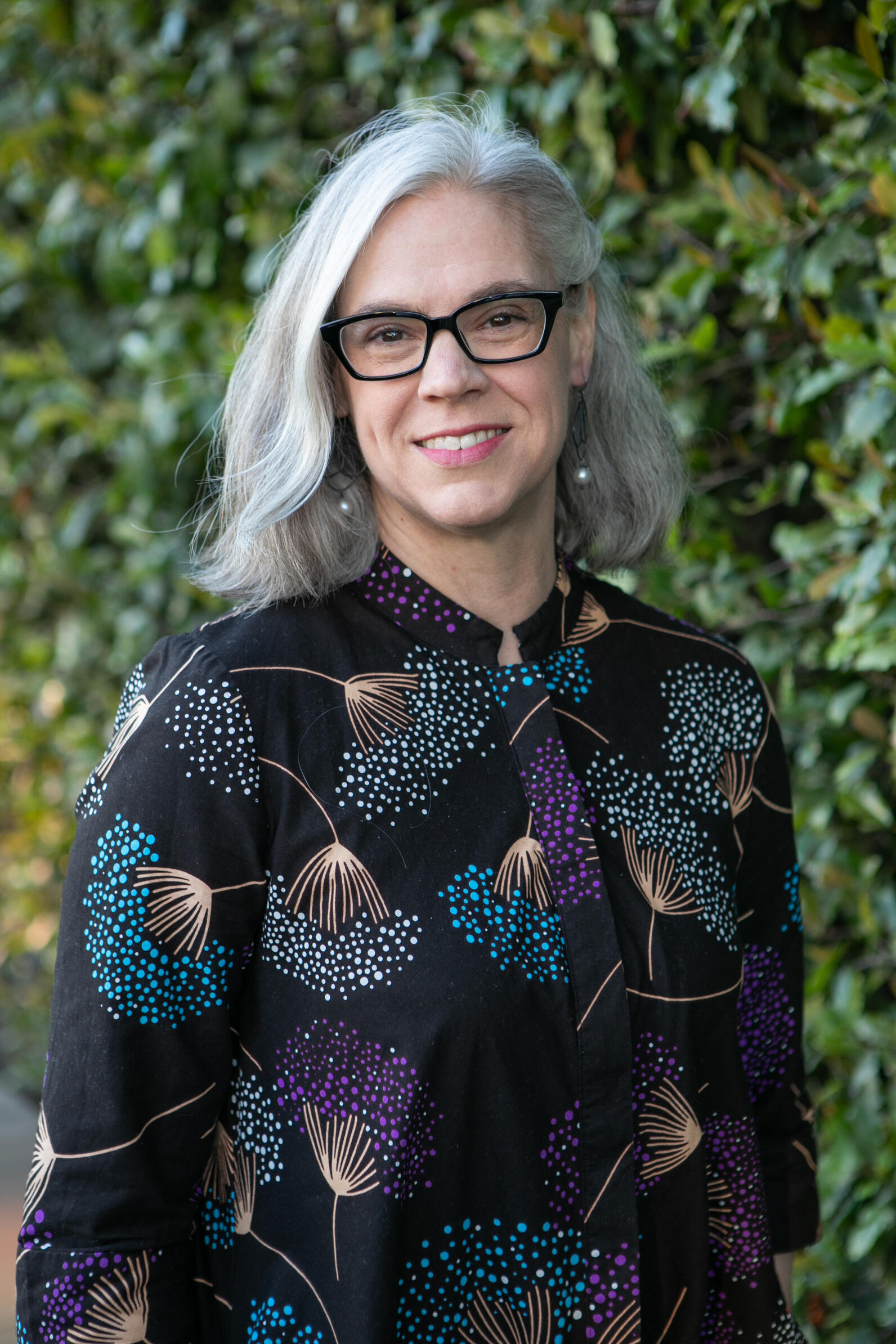 "I was the kid who spent all day playing in the creek and climbing trees. Some days that was the creek on my grandparents' property, sometimes the creek and trees near our apartment. My grandfather and uncles taught me how to "be" in the woods, the names of plants and birds and berries, and shared their profound sense of responsibility for nature. Coming to Audubon was like coming home!" – Gaylon Parsons
Andrea Jones, Director of Bird Conservation
"I became interested in bird conservation when I was 16 and joined my father on a week-long canoeing Scout trip in the Adirondack Lakes of New York. During the trip, in what seemed like a wild and pristine place, we saw a lot of dead fish on the lake's surface, which I learned was the result of acid rain from air pollution. In the evenings we would hear the plaintive calls of Common Loons and I worried about them because their food source, fish, was disappearing. After returning from that trip I decided my career path would be in conservation." - Andrea Jones
Keilani Bonis-Ericksen,
Geographic Information Systems Technician
"Having grown up in Hawaii, the ocean and outdoors have always been an integral part of my life. This upbringing inspired me to pursue a career dedicated to protecting and conserving the natural environment. " - Keilani Bonis-Ericksen
Paige Fernandez, Biologist
"For as long as I can remember my parents always had me outside. Soon as I could walk I was camping in parks across the country, sitting in a kayak paddling around lakes, and catching tadpoles in ponds. I've always had a love and appreciation of the outdoors and now I am able to protect, restore, and study the places I love exploring." – Paige Fernandez
Casey Arndt, Center Director, Richardson Bay Audubon Center
"My mom and dad taught me my conservation ethic at a very young age, from the scientific names for Alaska's willow species to how to tell a Common Goldeneye from a Barrow's Goldeneye. I will be forever grateful. I truly find my solace in nature." – Casey Arndt
Khara Strum, Conservation Project Manager, Working Lands Program
"My Dad was my inspiration to get outside, despite allegedly not liking critters as a kid. My undergraduate advisor instilled a love of birds in my soul." – Khara Strum
Interested in a Career at Audubon?
Feeling inspired?! Come join our staff and help us carry out our efforts to conserve and restore natural ecosystems to benefit both humanity and the earth's biological diversity! Audubon offers various opportunities related to conservation, as well as positions within our infrastructure team. To learn more, please visit our listings page to review and apply to our current opportunities.