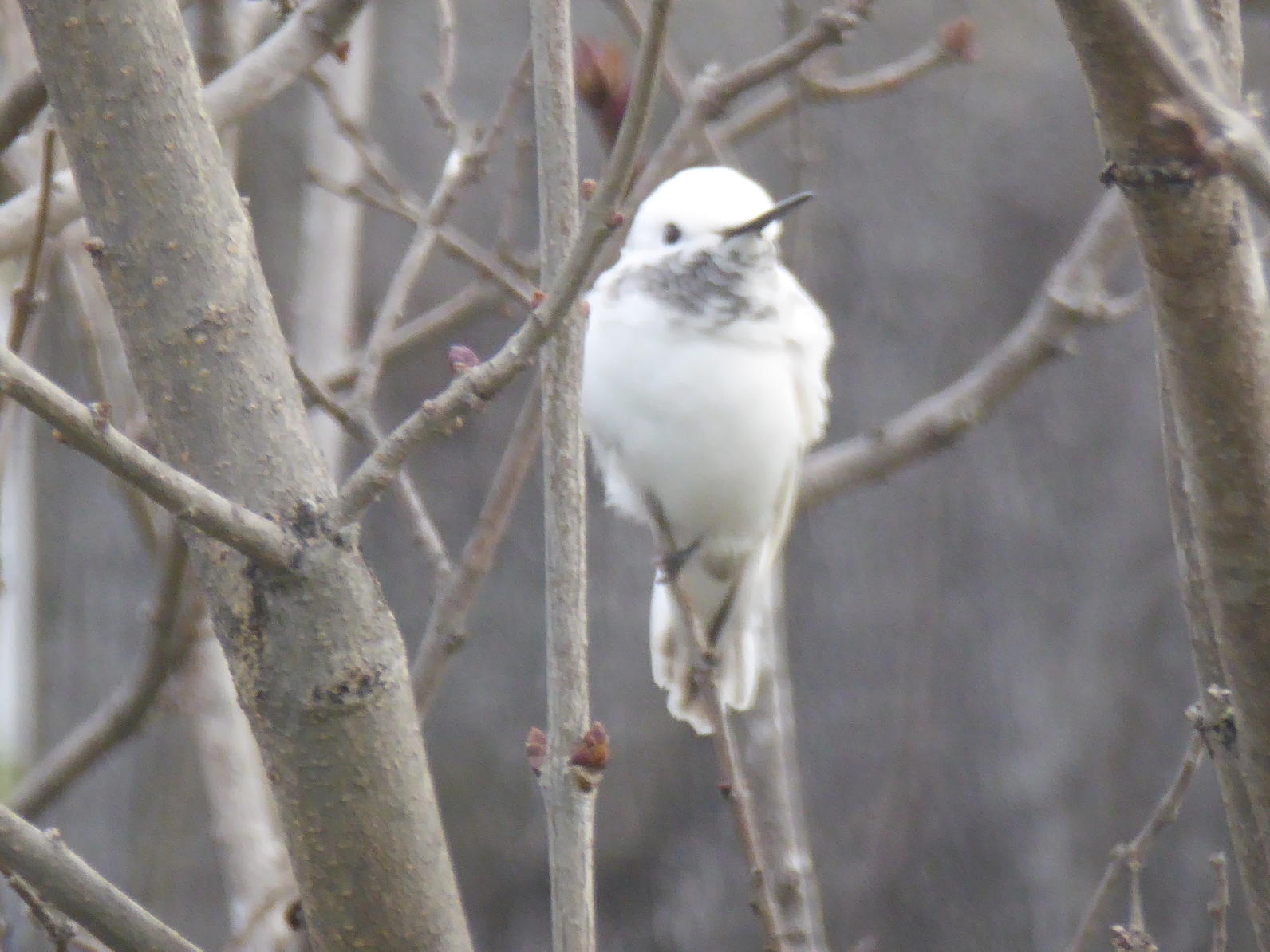 Bruce DeCoursey of Livermore was lucky enough to have this unusual looking hummingbird visit his yard. Leucistic birds' feathers don't have melanin pigment because they are missing the necessary cells. It is an inherited condition that affects family members differently, meaning coloration varies from bird to bird. The gene can also skip a generation if it is recessive. The condition can cause brittle feathers that can make flight more difficult. The lack of bright color may make a leucistic bird unattractive to mates and at greater danger of being attacked by predators.
Get Audubon in Your Inbox
Audubon California Newsletter comes to your inbox monthly with breaking news and important conservation updates from our state.