Following up on Audubon California's enhancement of the Sonoma Creek Marsh in San Francisco Bay, our staff went out to the site recently to prepare for the second phase of the project. The collaborative project between Audubon California and the U.S. Fish & Wildlife Service has already helped revitalize nearly 200 acres of prime Ridgway's Rail and Salt Marsh Harvest Mouse habitat. Our climate-adaptive pilot project is already being looked at by decision makers throughout the Bay Area as a great example of sea-level rise resiliency through beneficial reuse of sediment.
The video is of a marsh pond draining the way it's supposed to. Before our project, the water stagnated, killing habitat and creating breeding ground for mosquitos.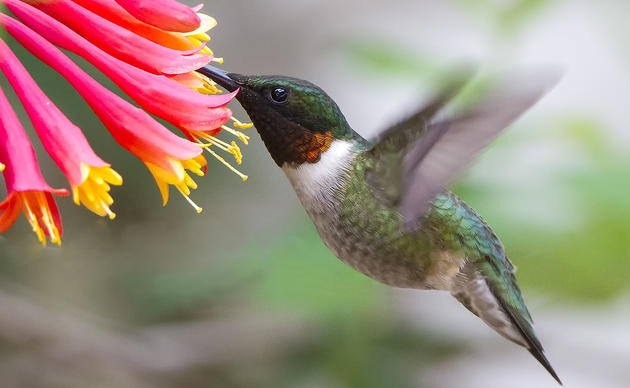 Stand Up For Birds
Monthly giving offers the peace of mind that you're doing your part every day. Become a friend that California's birds can depend on.