Thank you to our members and supporters for your incredible support this year!
We are pleased to share with you Audubon California's Impact Report which highlights the important work that our members and supporters helped make possible in 2022.
Here are the top 5 wins for birds that you helped Audubon California accomplish this year:
#1: Saved nesting Tricolored Blackbirds, and completed the first statewide survey of this vulnerable species in three years—you helped us protect 155,000 birds!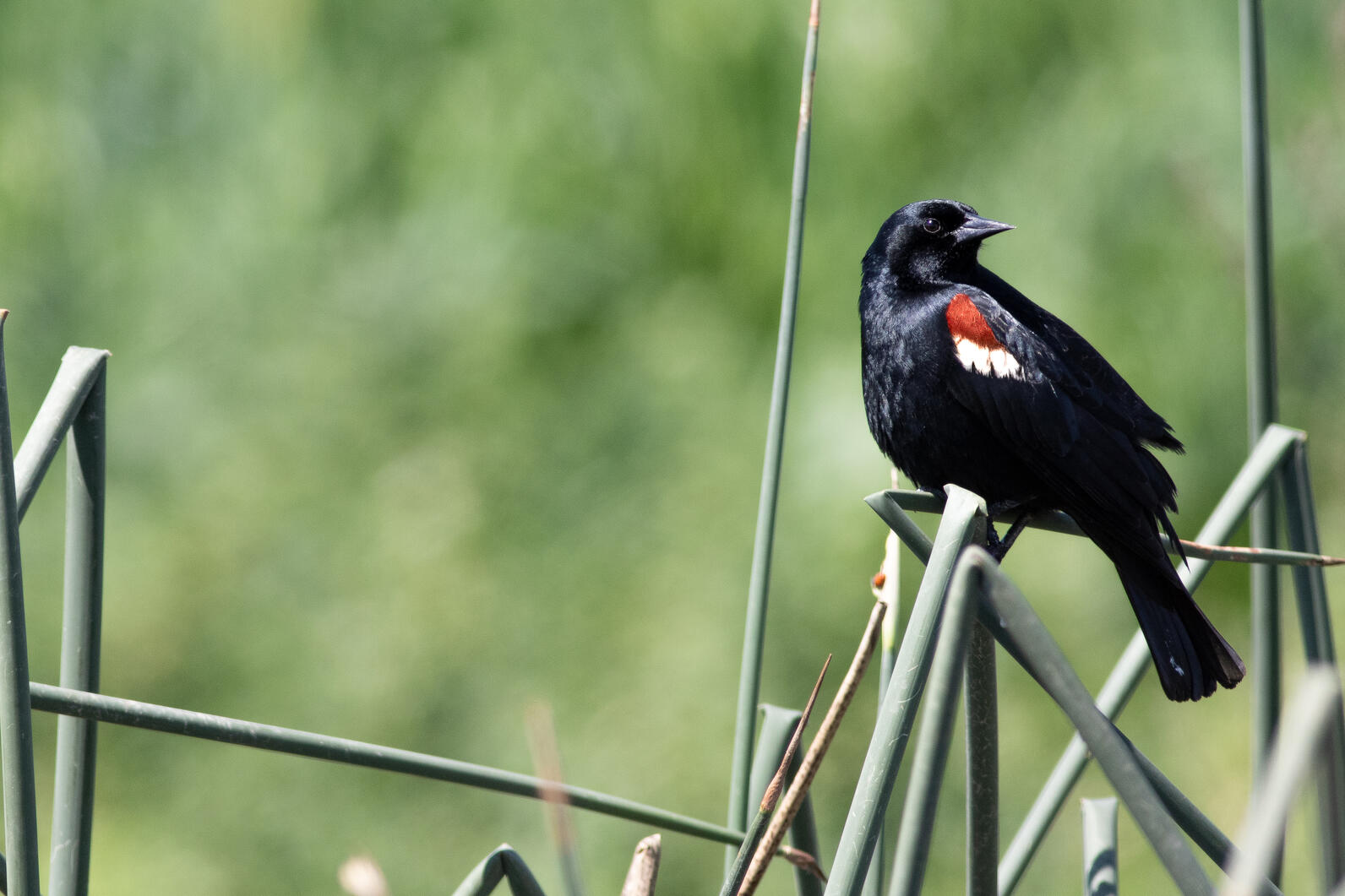 #2: Ensured that birds continue to be in the budget for the state of California, driving millions of dollars toward migratory bird habitats.
#3: Enshrined access to nature for Californians in our state's laws, ensuring that the benefits of nature and of birds are shared by all—wherever they may live.
#4: Grew our coastal program in partnership with chapters, embarking on projects to restore southern California lagoons and to protect eelgrass beds in Richardson Bay and beyond;
#5: Expanded youth conservation leadership programs to new places, and created new ways to share the joy of birds through The Bird Story Hour— helping to build a lasting movement of people who are committed, as you are, to protecting birds and the places they need now and into the future.
Learn more about our exciting wins for birds by reading Audubon California's Impact Report from 2022.