Tricolored Blackbirds were once quite common in Southern California, but a number of factors have led to their near disappearance from the region. This colony at the San Jacinto Wildlife Area is one of the few exceptions. This video was shot by Rose Cook in early May, and it's great to see and hear the birds in the field of Curly dock (Rumex crispus).
Learn more about our efforts to save these birds here: http://ca.audubon.org/birds-0/tricolored-blackbirds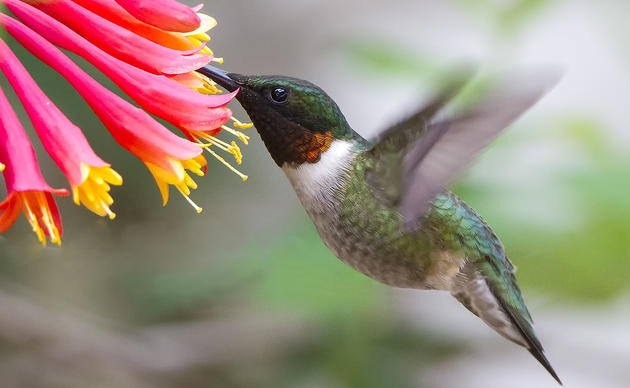 Stand Up For Birds
Monthly giving offers the peace of mind that you're doing your part every day. Become a friend that California's birds can depend on.