Terrific op-ed in Water Deeply from Allison Harvey Turner Allison Harvey Turner, of the S.D. Bechtel Jr. Foundation, and Barry Gold, of the Walton Family Foundation, about the State of California's recent progress addressing the environmental and public health crises at the Salton Sea:
"At the Salton Sea, the state has the opportunity to demonstrate its commitment to supporting human health, a resilient environment, a strong economy and a sustainable water strategy for Southern California. Now, promising plans on paper must turn into critical progress on the ground. We are closer than ever to solving the Salton Sea crisis. This is the time for diligence and dedication to make it happen."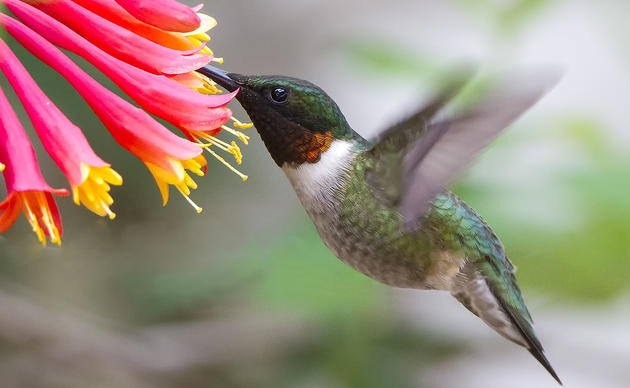 Stand Up For Birds
Monthly giving offers the peace of mind that you're doing your part every day. Become a friend that California's birds can depend on.